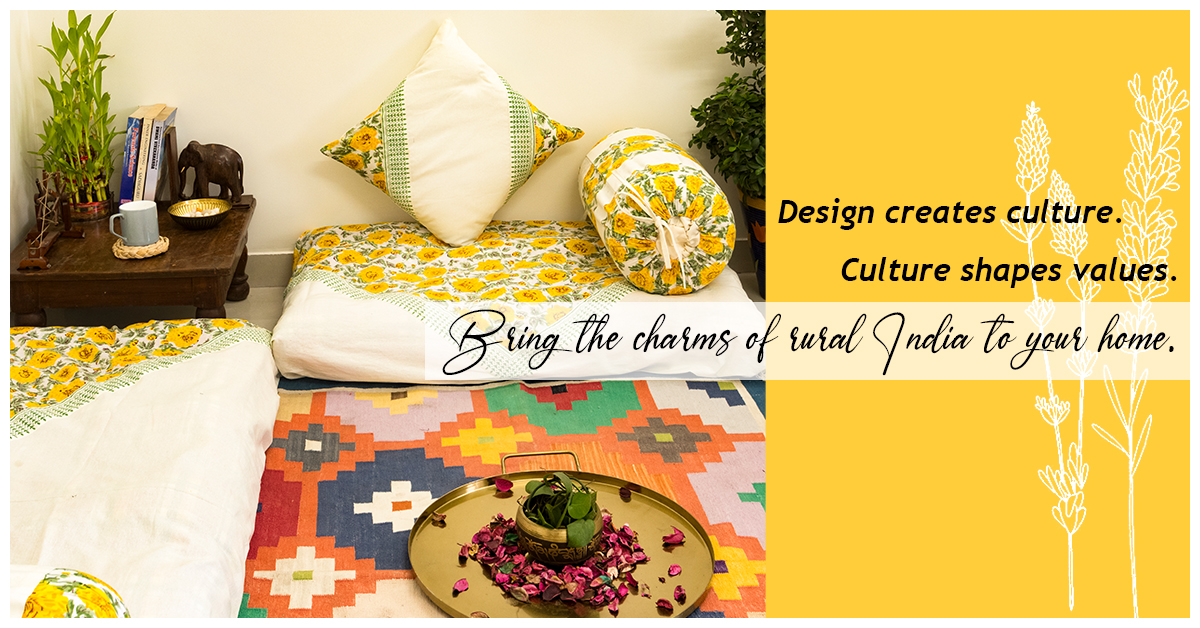 Are you an online reseller or a private label looking for wholesale products with indian craftsmanship or custom developments?
Your search ends here !!!
-collection of the month-
Hand-painted Histories on Silk

Our artisan clusters from Jharkhand present you the fruit of their labours: hand-painted kurtis dupattas, jackets and many such items made from the finest Mulberry Tussar Silk adorned with the historical arts of Madhubani,Warli and block-print.
-art sojourn-
"Explore more Art Styles"
With more than a thousand ancient art forms our Indian Artisans are simply brimming with potential. Why settle for one !!!