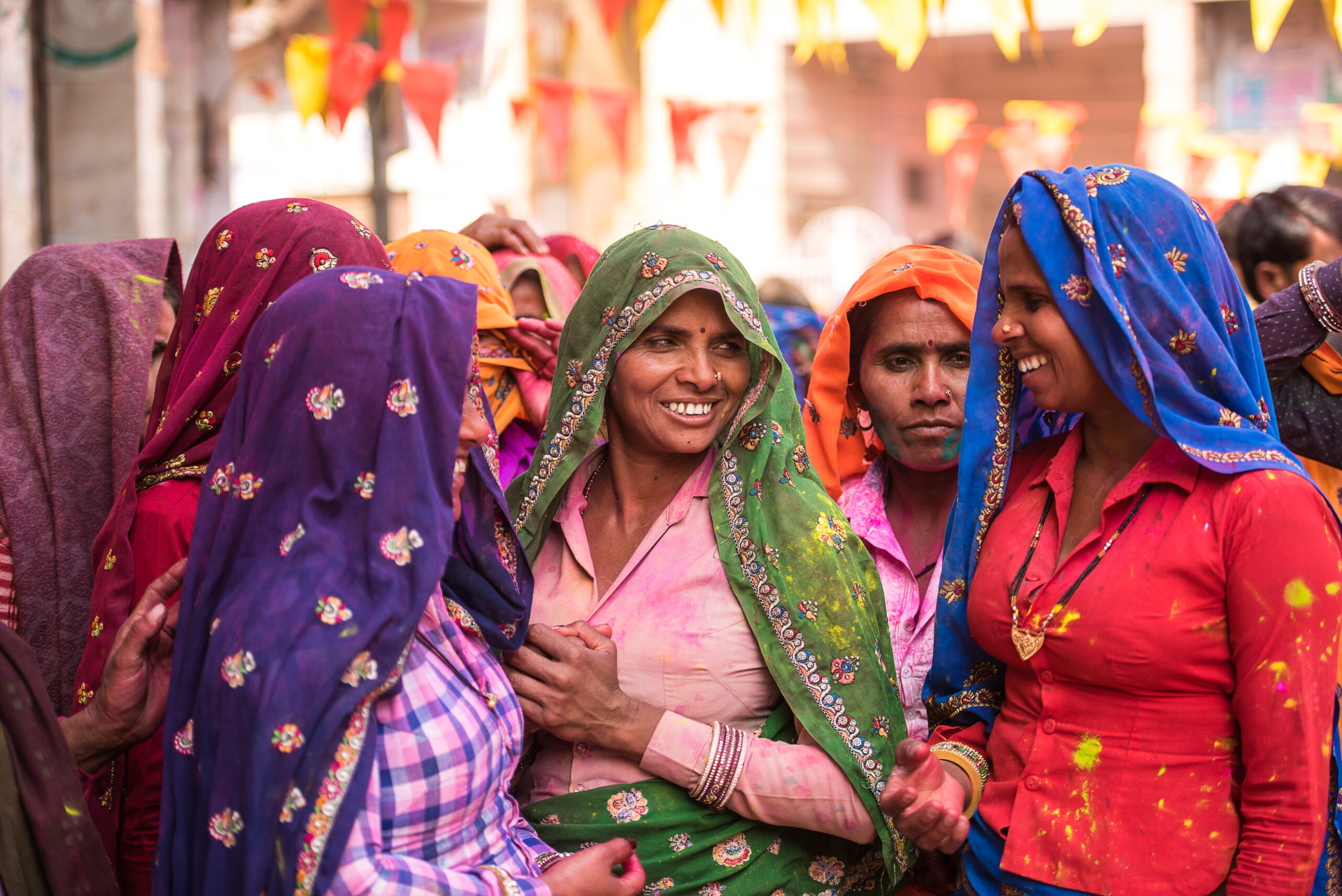 Tisser Artisan Trust is an entrepreneurial venture, functioning as a tool for the social upliftment of rural clusters of India. Restoring the dignity of work by skilling women in rural clusters and providing them with job opportunities. The opportunities created aim at reviving the handicraft products inspired by the rich cultural heritage of India, each art community across a geography with its unique offering. Taking forth women and art in long strides of empowerment and exposure.
Tisser Artisan Trust is created from the profits of the funds awarded by various grants and the commission of projects we execute in the right of generate livelihood of artisans and revival of art.
In order to sustain the artisans in rural clusters, they are trained to make products that are in demand in the markets. It further goes for quality checks and replication. With the training and guidance of cluster managers, they are equipped to work independently in the future. Such economic and moral support helps them escape the loan and debt traps.
Tisser Artisan Trust works actively in empowering women by connecting them to bigger and more inclusive value chains. The stories and work of such empowered women are documented by the team of TAT.
We support environmental awareness, just business practices, and health,
and our selections illustrate that.
Women Artisans Skill Enhancement Project